When it comes to the way of life in Greece I think people have their own opinions. Would you say they are hard-working? Would you say something else?
I know only too well that a lot of people assume the way of life in Greece is easy. It is assumed a lot of the Greeks sit outside their Taverna with a Greek coffee or an Ouzo, a cigarette and generally pass the time soaking in the sun.
Well, let me tell you the truth.
This does happen, you are not wrong. However, there is also the other side to the way of life in Greece that involves a lot of hard work and many hours.
A lot of people work extremely hard to serve all you lovely people that come here for a holiday, and some of them do not have a single free day to have an hour in the sun.
And when you think the summer tourist season starts in April and finishes in November, that is a long time with little time for yourself!
So I am going to agree to disagree and say it is 50/50 when it comes to the way of life here!
Sometimes the picture painted of Greece is not fair, and it is certainly not all bad press like you see on the television!
Aside from that there are other areas of Greek life that you may find different from what you may know. Here are some insights for you!
The Working Life
I think we are all fully aware that the overall state of Greece's finances are far from good. Although you do not notice it when you visit the islands, underneath there is a lot of struggling to make ends meet at the moment.
Now I do not want to start talking about governments and policies on this website,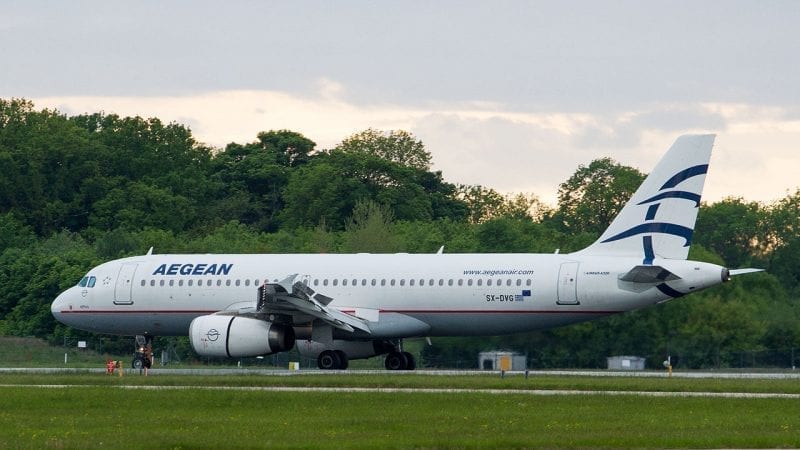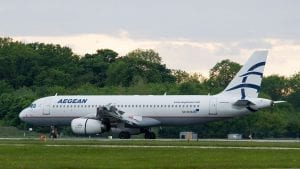 this is a place for escape and fun, but you should know that most of the money that comes into Greece is from tourism.
Also, there are other well-known names when it comes to businesses such as Blue Star Ferries and Aegean/Olympic Airways. Also, the supply of Olives, Olive Oil, Ouzo and various cheeses which are very traditional, make a big hit with the tourism and generate a lot of money. But as you can see, it all comes back to tourism.
Without the lovely people visiting us here in Greece there would be no chance of survival in my opinion.
As I said above, some people can see the Greek working life as very carefree. There is little going on in the way of being stressed out as a worker and most of the government filled positions require an 8-hour day.
To make you laugh I have a perfect example of this.
My Experience
About 3 weeks ago, I had some papers to fix here in Rhodes Town. It was for my tax and other related papers. I waited 3 hours to be seen even though there were only 20 people in front of me.
5 people working, 3 of them went outside for a cigarette while we were all waiting.
As I sat at the desk (after waiting 3 hours) someone came in, and the lady that was seeing me walked away and went to have a conversation and a good old laugh for 20 minutes while I sat there like a lemon.
This is the kind of example when people rightly think 'lazy and casual'
I can think of stronger words, but this is not the time or place 🙂
On The Flip Side
There are also the people that work a lot like I said before. The people that work in tourism.
These people work hard and long hours. The chefs that work in 45 degrees heat so we can enjoy the beautiful traditional Greek food.
The people working 15 and 16 hour days in the Rent A Car business to serve us when and where we need.
The waiters and the staff in the hotels that run around after us all 24 hours a day to make sure everything is in order and clean.
What about the people that work in the airport making sure every person gets to get where they want to go, no matter what time you arrive?
What about the shop owners who are open from 7 am until 12 midnight to make sure they provide a quality service?
You see there is also a lot that goes on in the way of solid work, but can be easily taken for granted and overlooked.
There is another side to working in Rhodes except tourism. ==>More Here<==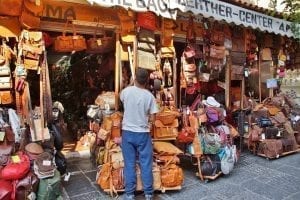 Greek Families and Family Life
Greek families as a rule are very tight-knit and they really do look after one another.
It is something that is important from a young age and you will find most of the time that family always comes first.
In the past it has been known for a man and wife to have 4 or even sometimes 5 children, but nowadays this trait seems to have slowed down. It is more common now to have a couple of children only, so families have reduced in size over the last years.
A lot of this has come about to a drastic increase on the price of living these days, and now to have 4 or 5 children is not feasible.
After saying that, family life in Greece is both loyal and traditional. A lot of the time you will see children growing up into adulthood and still living with their parents. One fried of mine is in his 40s and he still lives at home with his parents.
Again this is because of financial difficulties here in Greece and it is hard to get started on your own these days.
It is also common for families to all live together, so seeing parents, grandparents and children all living under the same roof is common. Aside from the financial side of things, families stick together in Greece. A lot of the time the children will live with
their parents in the family home until they are married (and sometimes beyond).
It is also very rare to have children until you are married. The law in Greece actually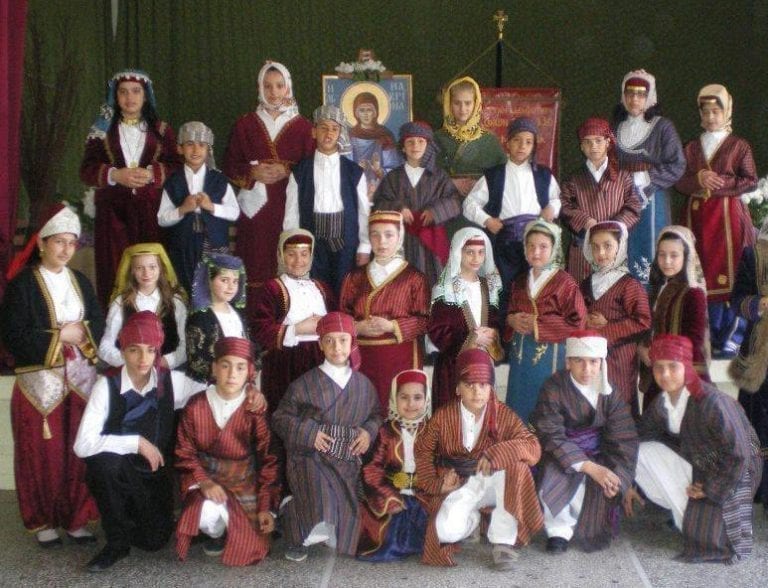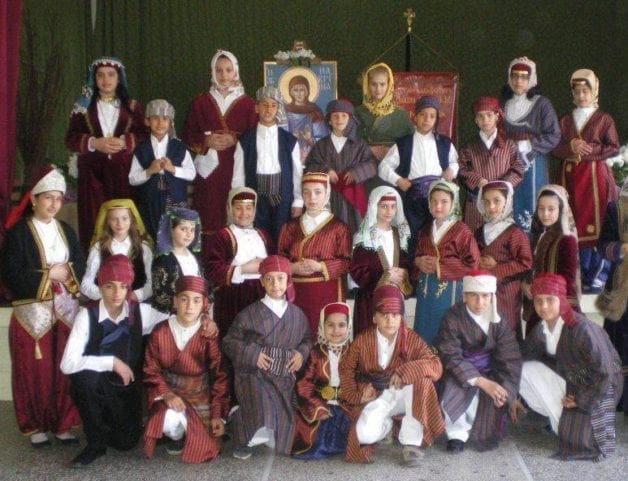 does not allow you to register yourself as a family unless you are married.
In the past it was almost unheard of to have a single parent, although nowadays this is on the rise.
When all said and done, the bond between families here is really solid, and I personally love the way they all come together to make things work.
Difference In Family Generations
Where the older generation of Greek people tend to stay in the old set ways of life,
the younger generation are slowly adapting to the western way of life.
Whereas the older generation of people are used to the family having dinner together for example in the traditional way, the young prefer to go with friends and eat McDonalds or Burger King. This is not always looked on well by the parents and grandparents as they believe they should be following the family traditions.
Another example of this is money. The older people like to make sure the house is in order with food on the table and the bills paid. The younger generation prefer to be seen with the latest cellphone and sporting the latest fashions.
Some may say there are two cultures developing now in Greece with the younger folk happy to follow the more common western way of life.
Conclusion
So what are your thoughts on the Greek way of life? Do you think you would be able to adapt to it. Some find it hard, some find it rewarding. Which one are you?
I would love to hear what you think. Just leave me a comment below if you have something to share!
Thanks
Chris
Click Below And Learn More About Greek Customs And Culture.