Under this section for Customs And Culture In Greece, I want to guide you in the way of the done things here.
There are many activities that take place in Greece which are not necessarily the done thing in other parts of the world.
For example the food in Greece is amazing and should be tried by all, but I am sure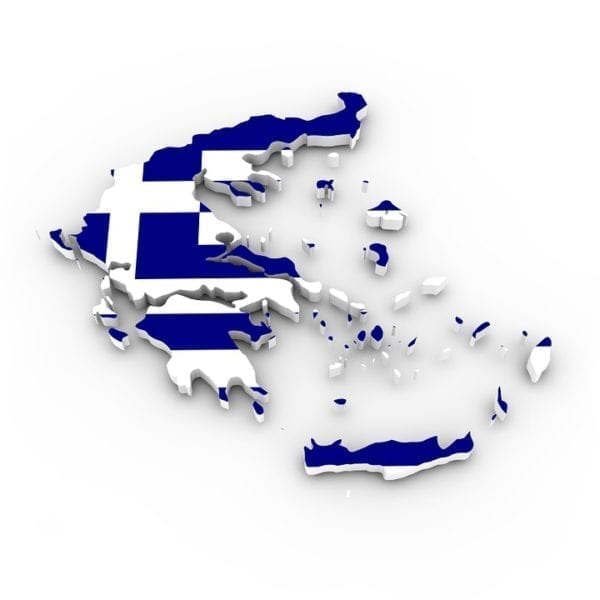 there are some things that you do not know.
There are the traditional public holidays here too, but Easter takes precedence over Christmas whereas in other countries it can be vice versa.
There are other traditional holidays too that the Greeks celebrate because of events that have happened in its history.
Family life is also a priority in Greece and a lot of the time family comes first. What do you know about it?
What about the working life in Greece? Some people assume they are actually quite carefree and not hard-working at all? Maybe there will be a surprise for you here!
Whatever your curiosity, I hope I cover most of them below.
Naturally if you have something to share then let me know, I am always happy to listen to ideas and experiences of others to make the information here more diverse 🙂 Use the comments area below and I will respond to you as soon as possible.
Thanks
Chris
Click Below And Learn More About Greek Customs And Culture.