Do you have any questions or would you like to share something with me? If so feel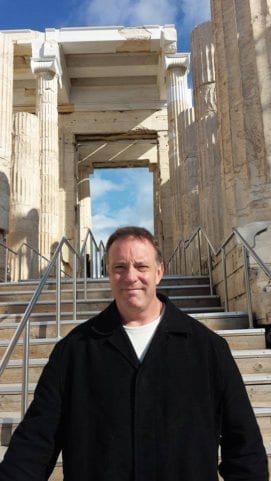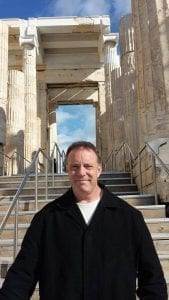 free to contact me using the box below and I will get back to you as soon as possible.
I read all emails personally and I reply to everyone. Just give me a little time to respond 🙂
Maybe your questions or comments refer to one of the sections here?
Don't forget you can also find me on the following social sites 🙂 and/or you can leave your message below. I will get right back to you!
Thanks
Chris