Welcome back, and today I want to talk with you about the Rodini Park In Rhodes.
I have been lucky enough to visit this park on many occasions and I have to tell you it is one of the most beautiful and peaceful places I have ever seen.
During my visits there, I have taken many photographs, some of which I have shared with you on the photo gallery below. I hope you like them.
Location
What I like about the park is it is located almost in the middle of Rhodes City. It is actually around 3 Kilometers away from the center, but when you walk inside, it takes you a million kilometers away. You will never comprehend you are almost in the middle of a city.
Like I have said in previous sections of this website, the main road on the island of Rhodes goes all the way around the island. It is the same road, so it is hard to get lost.
As you approach Rhodes City heading north from Lindos, you will approach a big set of traffic lights and a junction. There you will see Rodini Park sitting on your left side.
Use the map I have given you above if you need it 🙂 And do not worry, it is very easy to find!
A Little History
It is documented that Rodini Park is quite unique, as it is the first park to have ever been landscaped and it is most likely one of the oldest parks in existence.
It even dates back as far as Roman Times, where they also frequented the park.
It is believed that in 330 BC a language school was founded here and famous figures such as Julius Caesar have visited in years gone by.
The Romans even built the water channel here (an aqueduct)
Also, inside the park there is a large water tower. In the ancient times it is known that this water tower provided water for the whole city of Rhodes. It is not certain when this water tower was constructed though.
At the end of the pathway there is an archaic tomb which is believed to be the tomb of Ptolemies. I will openly admit I do not know the source of this information, or how valid it is, but it is still worth seeing!
Time To Relax
Once inside the park, you will feel completely at ease. Your frame of mind can
instantly be relaxed as this amazing place takes you away from reality.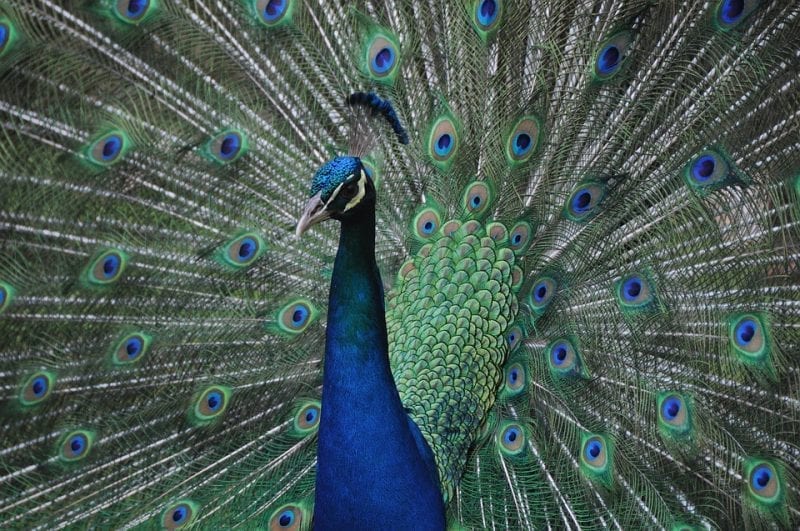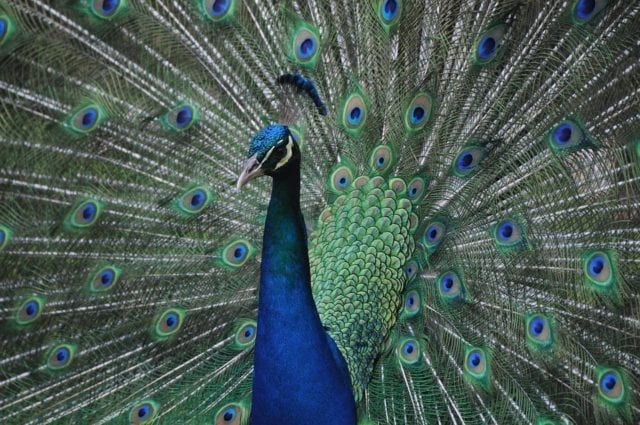 There is a beautiful river that flows through the park where you can see the turtles and fishes navigating around, and it has beautiful wooden walkways that pass over it.
The huge pine trees mixed with the wildlife found here make it a real treat to
experience. There are ducks on the water, deer and peacocks patrolling the pathways, and there are waterfalls along with some extraordinary views.
It all sounds perfect doesn't it? Well that is because it is!
There are benches there for you to be able to sit down and take the weight off your feet. Just sitting there and smelling the clean air and appreciating the quiet moments' life has to offer has to be worth it right? There is even a children's area should they need to be kept occupied and prevented from getting bored 🙂
See The Video For Some Beautiful Views In Rodini Park
Conclusion
Rodini Park is well worth seeing for sure, but I want to tell you something that I have noticed when it comes to talking with visitors to the island.
A lot of people miss out on this amazing location. I do not know why to be honest, maybe it is because it lies off a busy road, and people get tired to try to find parking. Maybe they drive past it without even realizing it is there? I have no idea.
Let me tell you though, if you ever manage to visit The Island Of Rhodes, then Rodini Park is a real gem. It is free, so you can come and go as you please. So why not pass by and admire its beauty? Enjoy the Photo gallery here!
Like I say, the entrance to Rodini Park is completely free. You will find it on the Lindos Avenue heading North towards Rhodes. The telephone number (should you need to make any inquiries is (0030) 22410 73077.
Well, that is all from me for today, but if you have any questions or have something you want to share, just drop me a comment below.
Have you seen Rodini Park for yourself? Are you planning a visit and want to know more? I always welcome your thoughts and would love to hear from all of you.
Thanks for reading!
Chris
Learn More About The City Of Rhodes. Click From Below For Further Reading.