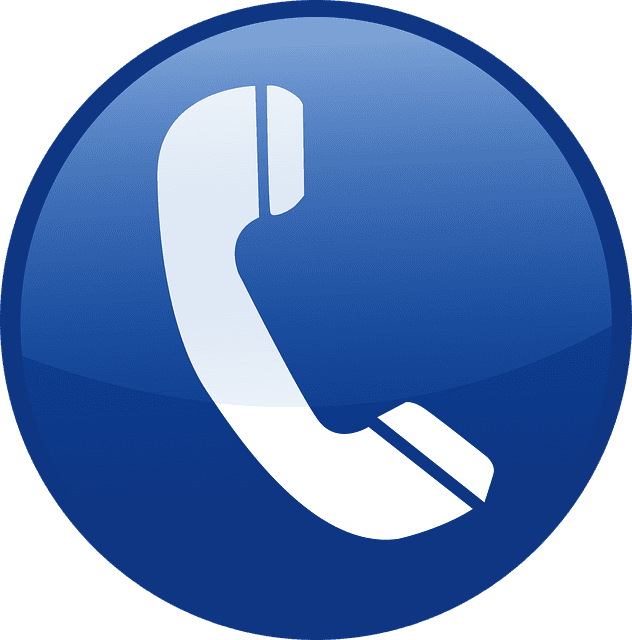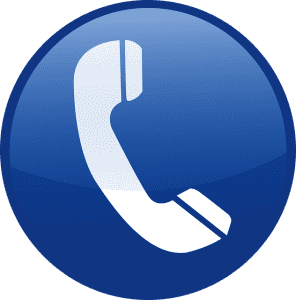 Here you will find a list of useful hotel telephone numbers located in Rhodes Greece.
The numbers here are of the more popular resorts you will find on The Island Of Rhodes, so if you do not find what you are looking for just let me know and I will assist you.
Note: If you are calling from outside of Greece remember to use the country code 0030 before the required number.
Just click on the area where the hotel you are looking for is located. If you need anything just drop me a line!
Click Below To Go To One Of The Help Desk Areas.