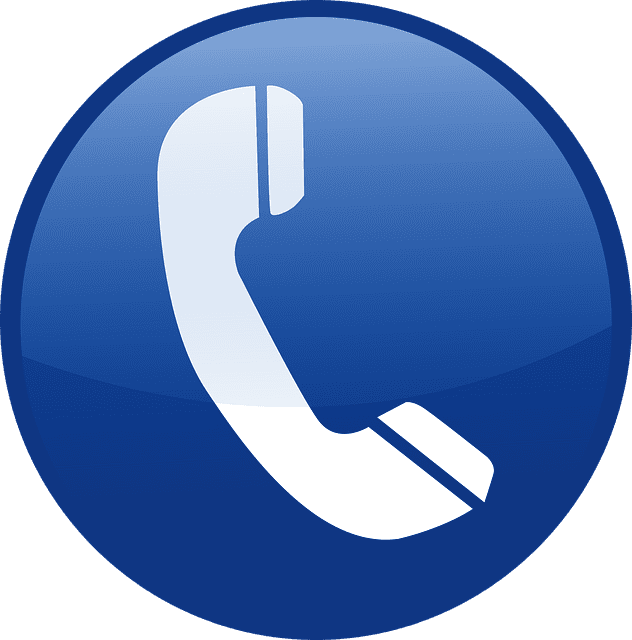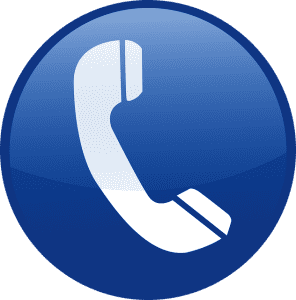 During your stay, why not pass by and enjoy a fine Greek meal in some of the best restaurants in Rhodes?
There are many to choose from naturally, and here is some contact information should you want to make a reservation!
Let me know if you need something!
Thanks
This Section is Coming Soon!
Click Below To Go To One Of The Help Desk Areas.